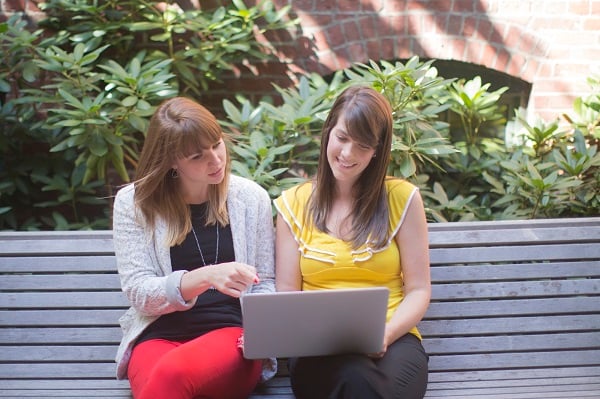 Updated by Chris Richards on Jan 21, 2021
As a licensed mortgage broker, the question often gets asked what do we do, and how are we different from a bank.
In this blog, I am going to briefly talk about being a mortgage broker in Alberta, however most lenders in Canada have a national focus, so arranging a mortgage in Edmonton or Calgary is the same process and the same rules as working with a borrower in Toronto, Vancouver or Halifax as examples. Happy to help, wherever you are!
1. What is a Mortgage Broker?
In a nutshell, they are independent, trained specialists licensed to represent and provide you with the best advice for your home or property financing needs.
They are retained by the client to shop the mortgage market (including banks, trust companies and other financial institutions) and to provide independent advice in choosing a mortgage commitment to fit the client's particular needs.
It is a similar service as that of an insurance broker or travel agent in that the professional is highly trained within a very complex industry.
Often they can obtain home loan commitments with better terms, options and interest rates than the client can obtain on their own;
Saves you considerable time and effort; and
Potentially save thousands of dollars over the term of a mortgage.
The mortgage broker is typically paid a fee by the lender upon successful funding (no charge to client). If the broker intends to charge you a fee, as would be the case in commercial, agricultural, business and non-bank (private) lending, this must be disclosed up front to the client.
Read More