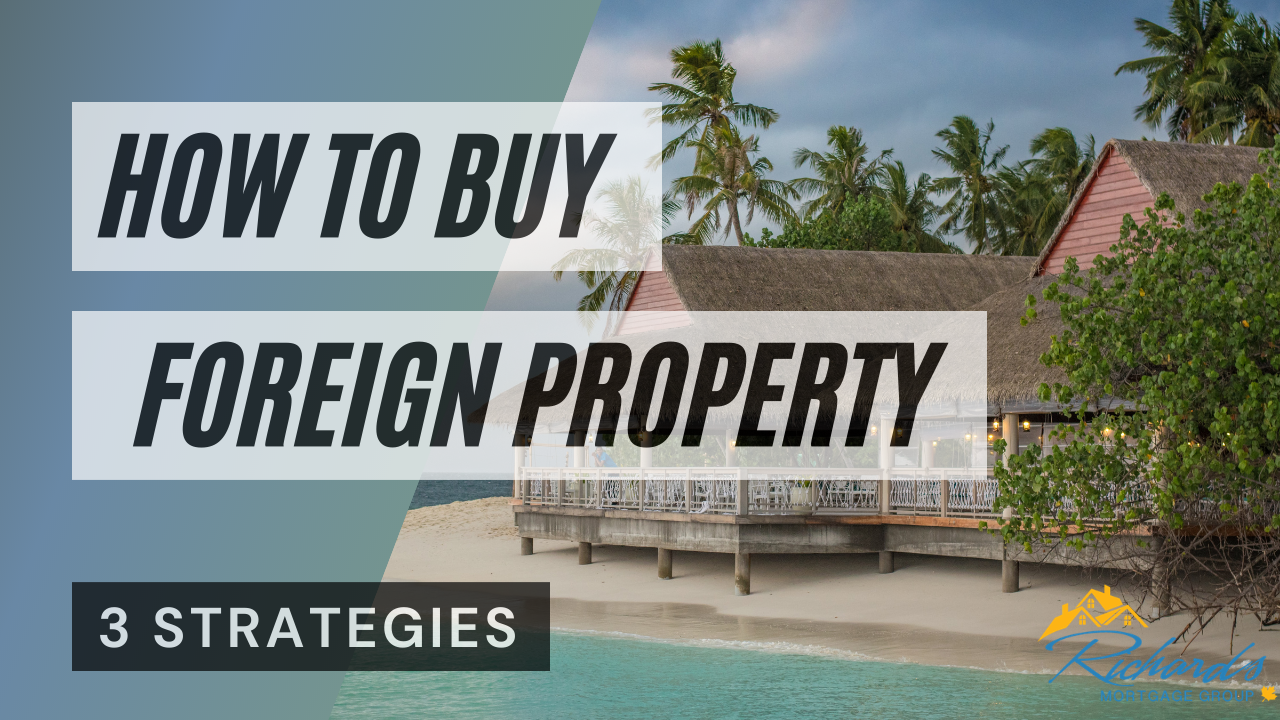 Can you feel the warm breeze? Smell the rich floral earth?
Last updated November 27, 2020
Sarah and Jackson couldn't stand the long, dark, and cold Canadian winters. In 2019 they went to Costa Rica for a month long winter vacation and fell in love with the place. Before they knew it, they were in the back of a SUV driven by Michael Mills, owner/broker of Re/Max Costa Rica looking at property. Inevitably, the topic of purchase financing came up.
Read More