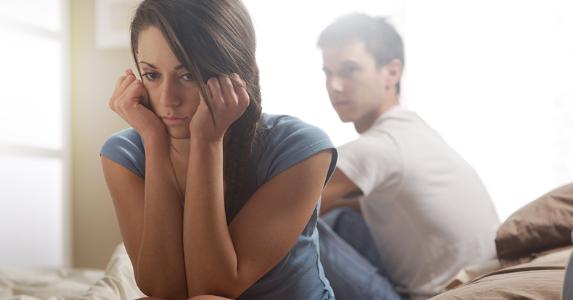 Dividing the Family Home and Mortgage During Separation & Divorce
Divorce is seldom a pleasant topic. Stress is an understatement. Irrational behavior is common. If you had experience with relationship breakdowns, things might go a whole lot easier, but separation and divorce is not something one gets a lot of practice at.
As it relates to housing and mortgages, you can navigate through the mess and position yourself for a brighter future, just don't make any critical mistakes.
Read More