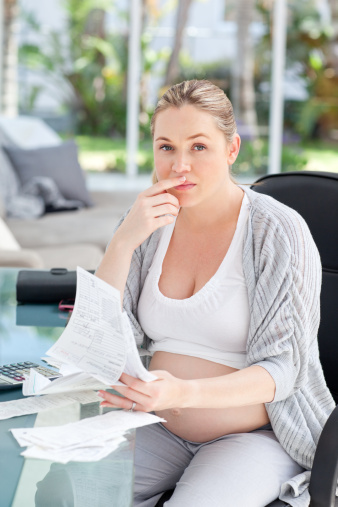 Or How to Become a Stay-at-Home Mom
I had a client call the other day looking for information on a debt consolidation mortgage loan. They had a number of consumer debts the woman caller told me. She was pregnant and concerned about being able to afford all their payments on just her husband's income. She really wanted the option to be a stay-at-home mom without feeling compelled to return to work after the baby was born; could I help them reduce their monthly payments?
To find out if I could help, I had some questions for her; Shawna was her name...
The first question I asked Shawna was: do you already own a house (because a debt consolidation mortgage requires a house!)

The second question I asked was: how much is the house worth?

The third question I asked was: what do you currently owe on your mortgage?

The final questions was: what consumer debts do you want to get rid of?
Read More