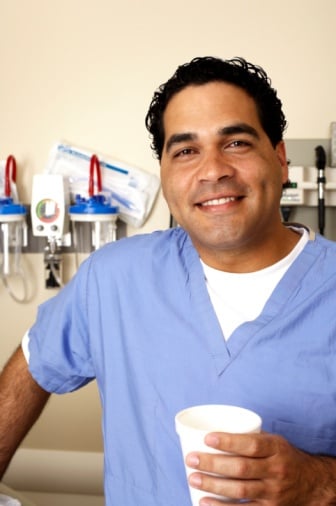 Yes, a Mortgage for a Resident Doctor is Possible!
Perhaps you have just finished university, and are now starting your medical doctor internship at the University of Calgary Foothills. Perhaps you have finished your medical residency at University of Alberta in Edmonton and starting your practice.
It doesn't matter where you are in Canada, as a new doctor you are likely burdened with heavy student loan debt, a barrier in most cases to qualifying for a mortgage hence homeownership. Yet at the same time, after years of hard work, many young doctors are tired of renting and eager to buy their first home.
Good news for you is that there are a handful of mortgage lenders eager to extend credit to debt-burdened graduates coming out of medical school. Whether you call it a pre-practice mortgage, new doctor mortgage, a medical resident mortgage, or a resident doctor mortgage, these are special mortgages specifically designed to meet the needs of physicians just starting out.
Read More