BUYING YOUR FIRST HOME IN CANADA - Free Guide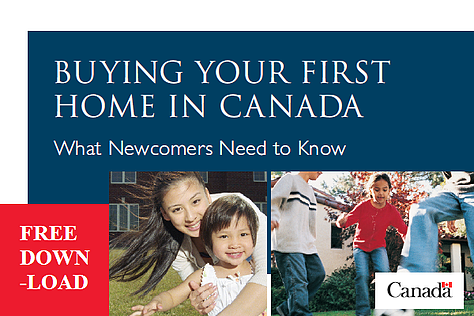 Overview: So you're interested in buying your own home ... how exciting! Buying a home when you are not familiar with the local rules and regulations can be a challenge. This document will get you started. Find out answers to your questions, such as:
Is home ownership right for you?
What can you afford?
Types of homes
Which home is right for you?
The role of a real estate agent
Financing your home
Your credit history
Making an offer to purchase a home
Getting your keys!
This guide will make things easier for you by giving you the information and tools you need to make a wise home
buying decision. Click your prefered language next to download your guide. Enjoy!
Guides available in English, French, Urdu, Tagalog, Spanish, Punjabi, Mandarin, & Arabic