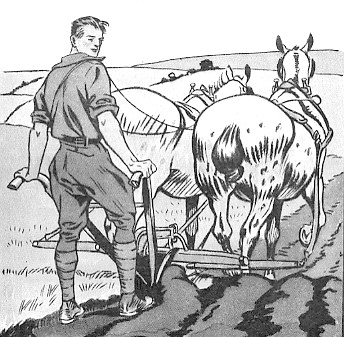 Employment Standards to Get a CMHC-insured Mortgage
Employment by Others (Salary)
In general, employment and income should be confirmed with a formal letter from the employer stating length and type of employment (ie: as full time, part time, regular, probation, etc), and the amount of salary. Lenders are also responsible for providing additional supporting documentation such as current payroll stubs and applicant's annual tax returns or the tax assessment receipts. To demonstrate the necessary stability of an applicant's employment, borrowers should have been continuously employed by their current employer for a minimum of one full year. Those applicants who may be on probation or work under short-term contracts, are normally not considered salaried employees. Please note: prior employment history should always corroborate an applicant's current employment circumstances.
Read More