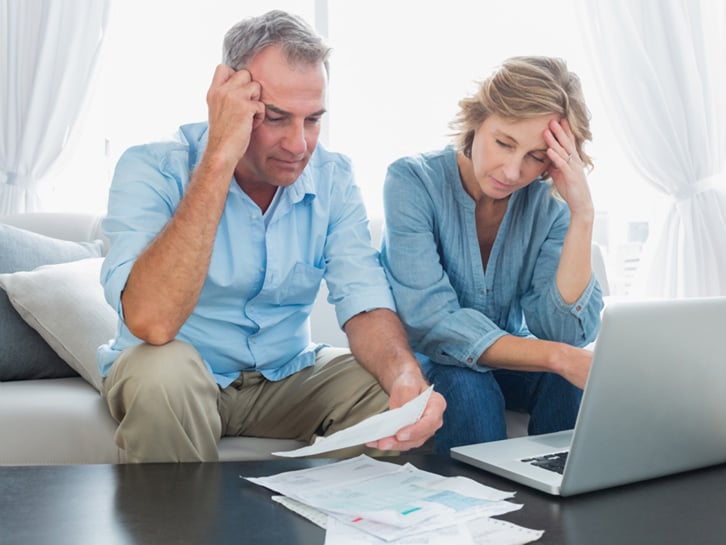 So You Want to Get a Mortgage with Bad Credit?
One of the mortgage clients I am working with right now has a Telus Mobility collection that is preventing her from getting a mortgage approval. The hard to swallow part is it looks like Telus Mobility and their collection agency may have broken the law, yet my client is the one to straighten up the mess!
As you are likely aware, your ability to get a mortgage, loan or credit card depends on having a good (enough) credit repayment history in your credit report. As a mortgage broker, I have seen a lot of credit reports and I have seen a lot of reporting errors and damaged credit scores. Luckily, and with some effort, errors can be corrected and your credit score will improve dramatically. To make these fixes, however, you need to understand the rules and how to approach resolving the problem. Interested? Read on ...
Read More